News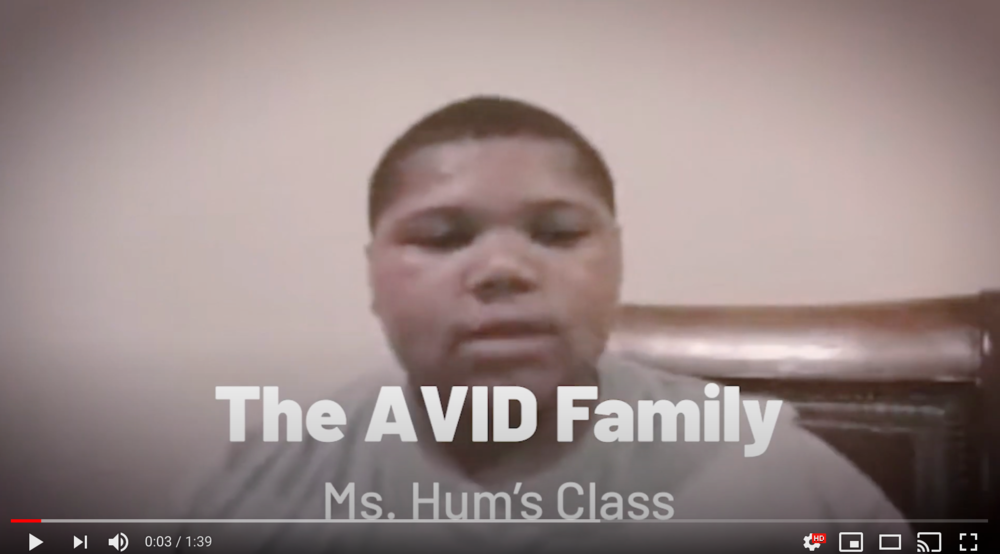 SHERWOOD, Ark. -- AVID students in Ms. Hum's class showed off their Halloween spirit by writing their own words to The Addams Family theme song. The students created the video and wrote The AVID...
SEE ALL NEWS
Live Feed
ICYMI: Mandy Hrach KATV spoke with PCSSD about the upcoming launch of Driven Virtual ACademy. This all virtual K-12 school will be a part of PCSSD and will open for 2021-2022 registration in January 2021. http://ow.ly/qYL950C5kWU #pcssdproud #equityandexcellence view image

Pulaski County Special School District will present its Annual Report to the Public during the regularly scheduled November Board Meeting. Date: Tuesday, November 10, 2020 Location: PCSSD Central Office Boardroom Time: 6:00 pm
Earlier this month, schools across the district officially kicked off PBIS: positive behavior interventions and supports. Students can cash in "good behavior" points for prizes throughout the year. PBIS details: http://ow.ly/nue050C3f0V #pcssdproud #equityandexcellence view image
October is National Bullying Prevention Month. Teachers who witness bullying should intervene immediately, assure the bullied child that it is not their fault, and address the behavior with the bully. view image
October is National Domestic Violence Awareness Month. Nearly 3 out of 4 Americans know someone who is or has been a victim of domestic violence. Now is time to take a stand. If you need assistance, call the National Domestic Violence Hotline at 1-800-799-SAFE(7233). view image

Parents: Report Cards are now available by logging in to HAC on shms.pcssd.org . Click the Grades Icon, and then the Report Card tab. If you need your HAC login, please contact your child's Advisory teacher.
Mike Hudgeons, Principal
4 days ago
SEE ALL POSTS