News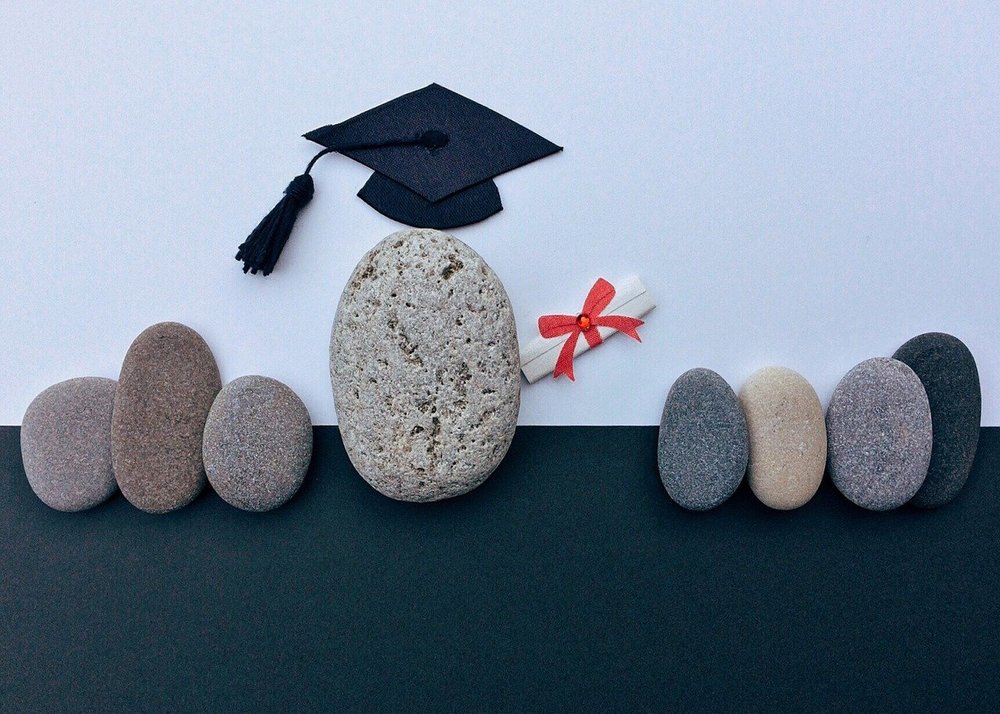 PULASKI COUNTY, Ark. -- Due to recent health guideline changes, Pulaski County Special School District will allow school-level end of year celebrations for the 2020-2021 school year. Many grade...
SEE ALL NEWS
Live Feed
Wed. April 14th Bell Schedule for ALL students: view image
Erikka Johnson
about 22 hours ago

With the inevitable 1st day delays, testing is running late. We will finish about 11 today.
Mike Hudgeons, Principal
about 24 hours ago
Tues. April 13th Bell Schedule for ALL students: view image
Erikka Johnson
2 days ago
Parents, please have a conversation with your student about how today's Slide tip can help them ROCK the TEST. Let's get ROCKIN'! view image
Erikka Johnson
2 days ago
This is Educator Commitment Signing Week to celebrate students who are committed to the teaching profession. We are proud of the many students who are declaring their commitment to the field of education this week! #TeachArkansas #pcssdproud #equityandexcellence view image
SEE ALL POSTS