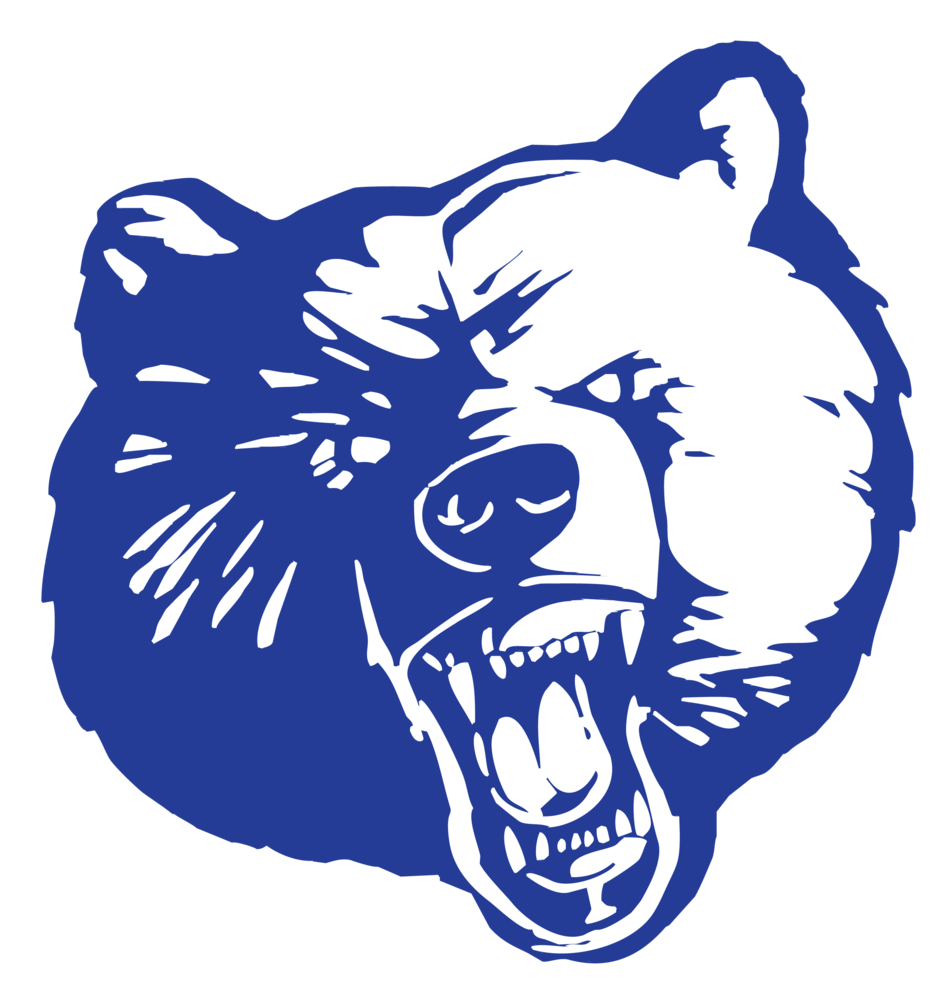 SHMS Fall Festival
PCSSD
Friday, October 04, 2019
Sylvan Hills Middle School is hosting a Fall Festival on October 29, 6-8 p.m.
Students can pay $5 to get in or 10 Bear Bucks.
All-you-can-play wristbands are available for $5 at the door. Other events include a cake walk, haunted stage, face painting, DJ/dancing, concessions, and a costume contest for both individuals and teams.
All proceeds will go toward the school's PBIS rewards.