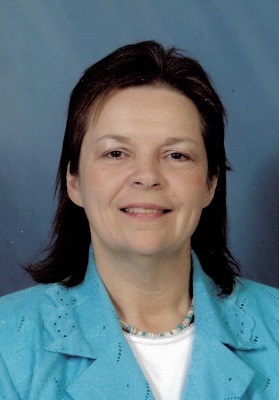 PCSSD Educator Passes Away
PCSSD
Friday, January 31, 2020
SHERWOOD, Ark. -- Sylvan Hills Elementary special education teacher, Betty Mortimore passed away on Monday, January 27, 2020. Ms. Mortimore started working for Pulaski County Special School District in 2002. She worked at Sylvan Hills Middle School from 2002 - 2005, then transferred to Sylvan Hills Elementary.
Her funeral will take place Saturday, February 1, 2020 at 12 p.m. The funeral will take place at the Church of Jesus Christ of Latter-Day Saints located at 905 Kierre Drive in North Little Rock.
Her full obituary can be found online by clicking here to read.