EDIT MAIN
EXTRACURRICULAR ACTIVITIES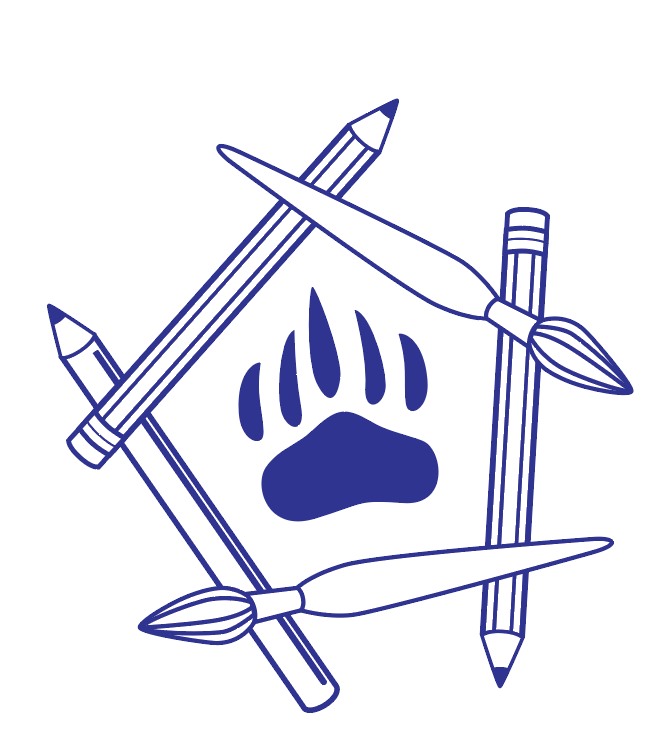 Art Club
Contact: Rachelle Tracy, rtracy6519@pcssd.org
This club is for students who are passionate about art! Students will work on art for the community, advocate for the arts, and learn new art techniques.
Band
Contact: Kris Smith, Ashley Walla, and Mario Palomino; lsmith4748@pcssd.org
Additional Links: Band Webpage
The SHMS Band teaches middle school students how to play woodwind, brass and percussion instruments.
Family, Career and Community Leaders of America (FCCLA)
Contact: Lashaundria Jackson, Misty Rasberry, and Charles Sawatski; lsmith4748@pcssd.org
Additional Links: fcclainc.org
FCCLA is a Career and Technical Student Organization that functions as an integral part of the Family and Consumer Sciences education curriculum. Since 1945, FCCLA members have been making a difference in families, careers, and communities by addressing important personal, work, and societal issues.
Future Business Leaders of America (FBLA), Mid-Level
Contact: Jessica Morris, Jo Sears, and Lyn Archambeau; jfarley8713@pcssd.org
Additional Links: SHMS FBLA Webpages, Arkansas FBLA Website, Instagram @shms_fbla
FBLA Mid-Level is open to students in 6th through 8th grade. Students have the opportunity to participate in monthly meetings, run for office, and compete within our FBLA district. Students who place high enough within district can continue on to state competitions and so on. FBLA is for students who want to learn about leadership and business skills. Our club also hosts fundraiser events and attends two conferences each year at UCA in Conway.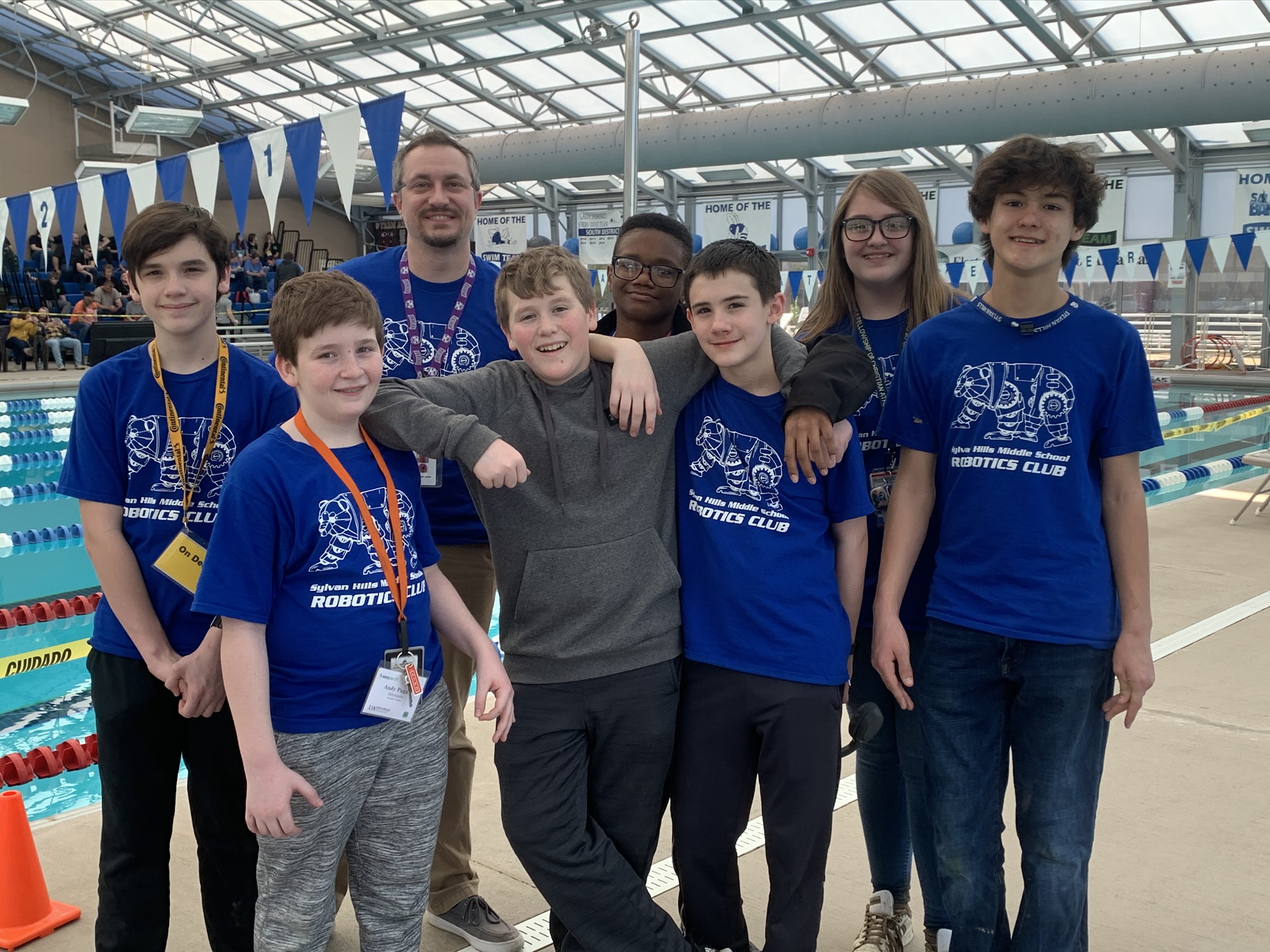 Robotics Club
Contact: Andrew Jones; ajones8445@pcssd.org
Robotics allows our students to build, program, and drive robots.